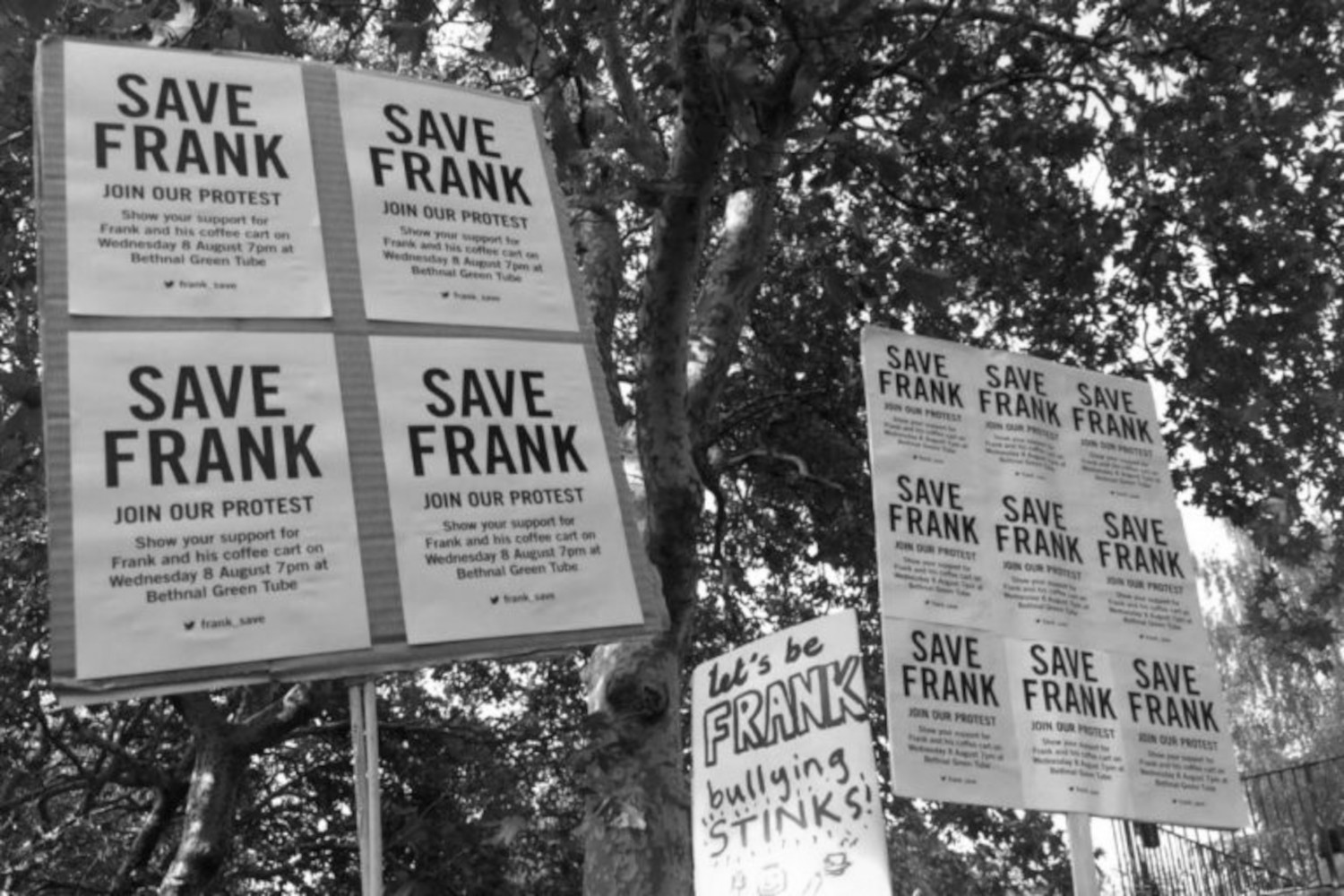 Social Streets
Hyperlocal journalism
November 2018 - November 2019
socialstreets.co
---
I cut my teeth in journalism working as an editorial assistant for at Roman Road LDN, the then flagship publication of hyperlocal publisher Social Streets. Was responsible for news, features, social media, interviews, history… all sorts.
Personal highlights include Frank Wang's last stand, York Hall boxing, peeking the behind the doors of fire stations and police stables, and a range of human interest pieces.
Other highlights include helping to establish the company's patron scheme and working with immigration group Praxis to write copy for their website.